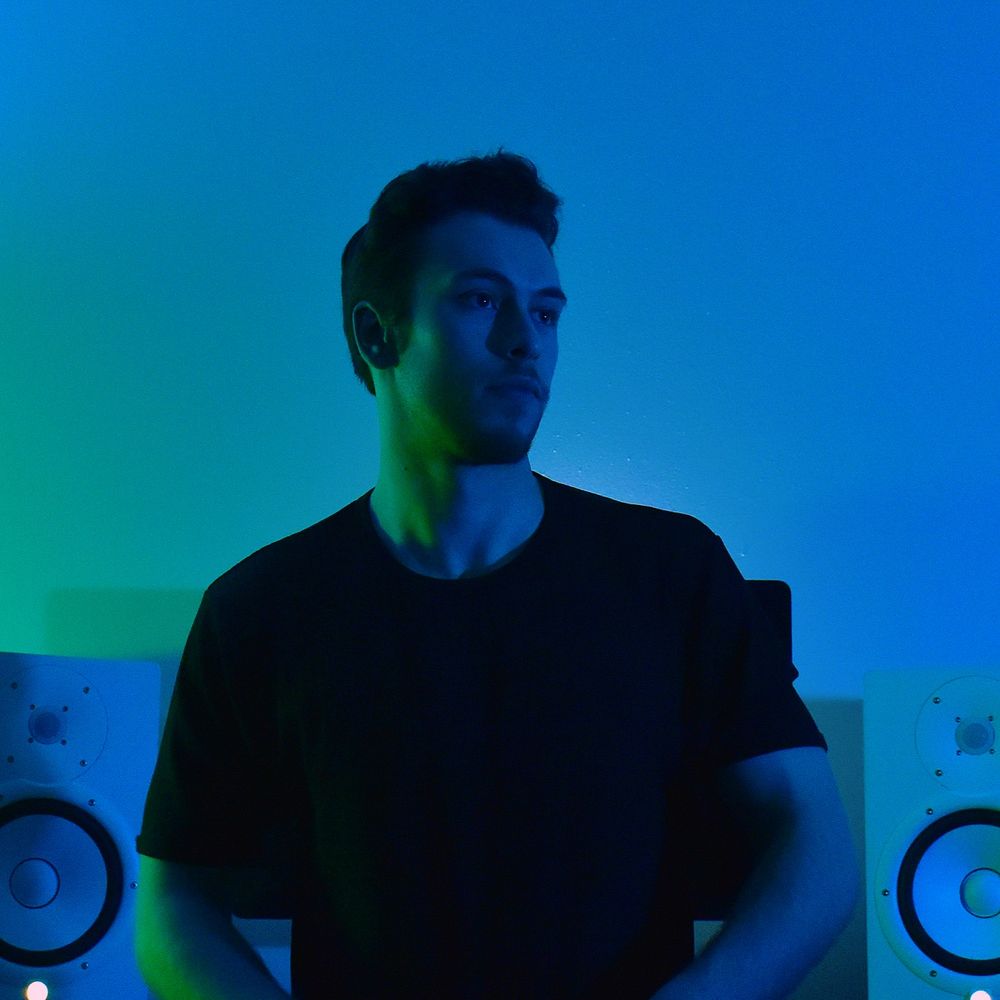 HELLO!
My name is Cade Zube, I am a producer/ creator based out of Wisconsin. Projects that I have produced for have been performed at events around the country including the world's largest music festival, Summerfest, as well as performances and airings on multiple radio stations. 
I recently released my debut album "Here On Earth" on all streaming platforms! You can listen to it HERE. 

Keep up to date by following me on social media and subscribing to my email list for direct updates and release information. 
 
- Cade Zube