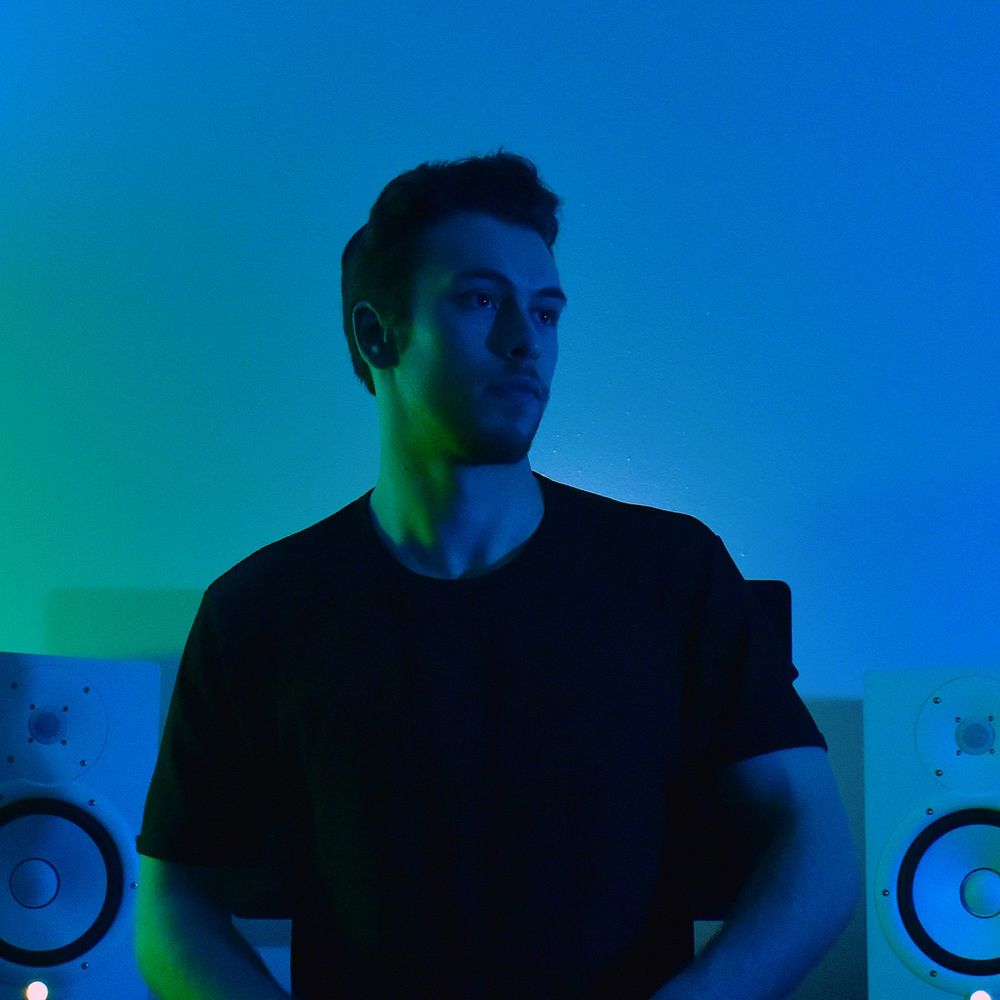 HELLO!
My name is Cade Zube. I am a music producer/ Instrumental artist based out of Milwaukee, Wisconsin. My goal as an artist is simple:
MOTIVATE. COLLABORATE. CREATE.
My sound has been compared to the likes of Lupe Fiasco, Childish Gambino, Mac Miller, and Logic among others. Projects that I have produced for have been performed at events around the country including the world's largest music festival, Summerfest, as well as performances and airings at multiple radio stations. Recently, Milwaukee artist Genesis Renji and I released our second collab album titled "KEEFE". You can listen to it HERE. All tracks were produced by yours truly.
I am currently in college working towards a degree in audio production and audio engineering. I am also in the process of making my debut album with the help of some very talented artists. Don't miss the release! Keep up to date by following me on social media and subscribing to my email list for direct updates and release information.
I'm always excited to get to know new people so if you want to chat or discuss working on something together, lets connect!
- Cade Zube